Postdoctoral Research Fellows
Postdoctoral Research Fellows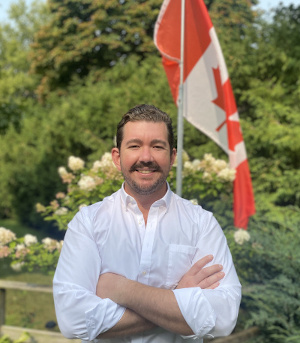 Andrew Basso - abasso2@uwo.ca
Dr. Andrew R. Basso (Ph.D., University of Calgary) is a Social Sciences and Humanities Research Council Postdoctoral Fellow at the Centre for Transitional Justice and Post-Conflict Reconstruction and the Department of Political Science at Western University. He researches political violence, human rights, security and peace studies, and transitional justice. Dr. Basso's current research focuses on displacement atrocities (the use of forced displacement to commit genocide, crimes against humanity, and war crimes) in comparative historical and contemporary perspectives; domicide (the intentional destruction of homes) across space and time; and broader issues of violence, rights, forced displacement, and justice.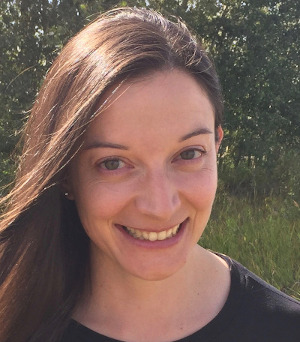 Tammy Lambert - tlamber8@uwo.ca 
Tammy Lambert received her PhD in Political Science & Transitional Justice and Post-Conflict Reconstruction at Western University in London, Ontario. Tammy's dissertation explored how information-gathering institutions persisted and changed during South Africa's transition. This research focused on the Goldstone Commission, formally the Commission of Inquiry for the Prevention of Public Violence and Intimidation, which operated in the early 1990s. She is interested in how truth commissions are shaped by earlier institutional processes and the role of credibility and political will in transitional justice. She recently co-edited the book Transitional Justice in Comparative Perspective: Preconditions for Success.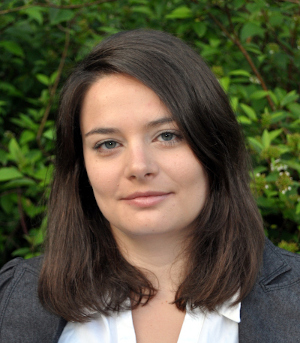 Karolina Werner - kwerner4@uwo.ca 
Karolina Werner is a NEST Postdoctoral Research Associate in the Centre for Transitional Justice and Post-Conflict Reconstruction at the University of Western Ontario. She holds a PhD in Global Governance from the Balsillie School of International Affairs and specializes in governance, inclusion, and peace and conflict, especially in the context of sub-Saharan Africa. She previously held appointments at the University of Ottawa, Centre for International Governance Innovation, United Nations Industrial Development Organization, and the International Institute for Applied Systems Analysis. Dr. Werner has held multiple prestigious scholarships and grants, including from the Social Science and Humanities Research Council and the International Development Research Centre.